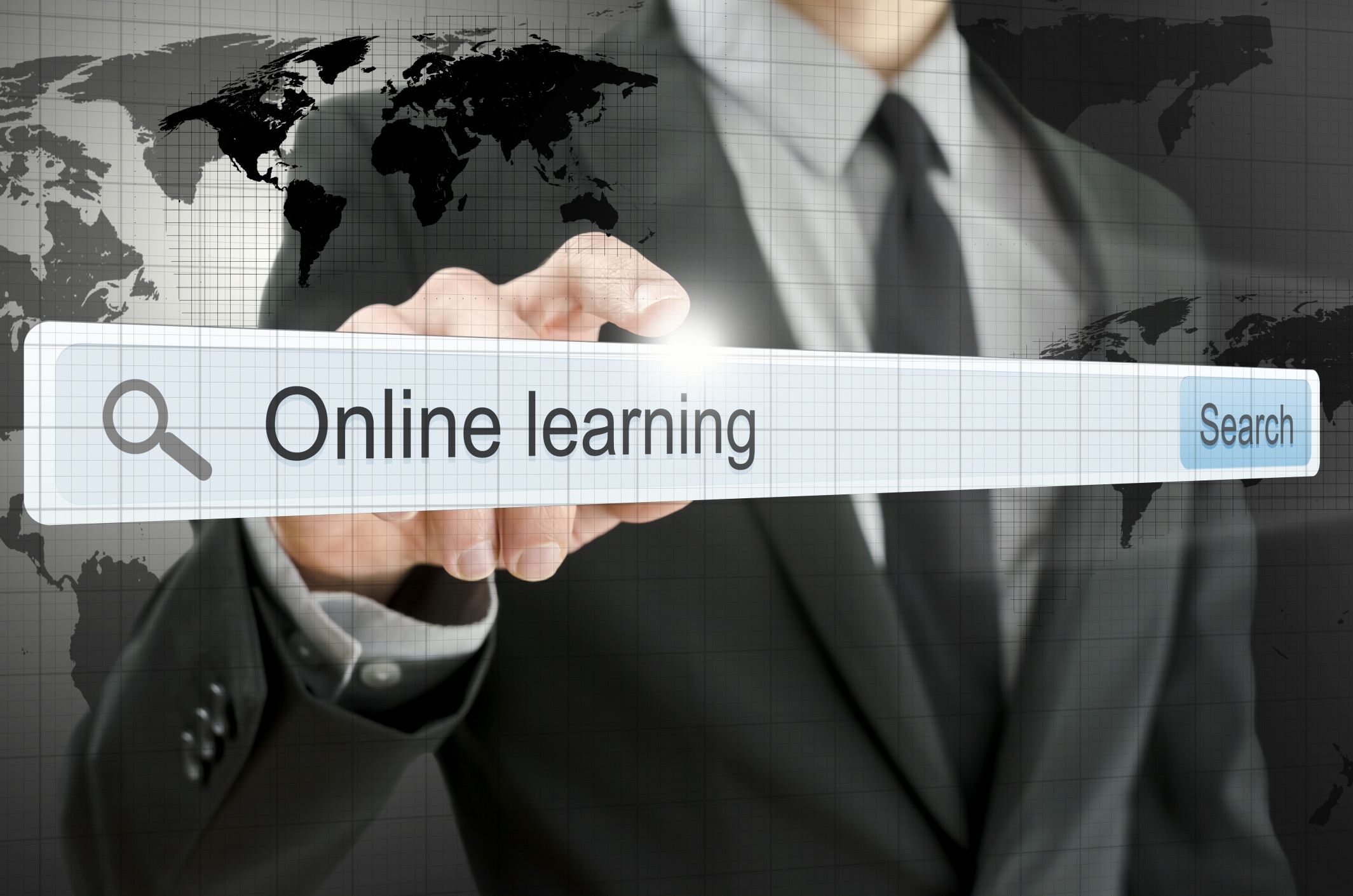 ViaSynergy Home
ViaSynergy offers outstanding eLearning training solutions designed to bridge gaps in employees' knowledge, skills and behaviours - the result being a significant uplift in whole team performance, confidence and business success.
WHAT IS ELEARNING?
eLearning is an umbrella term used for any form of teaching / learning that takes place using a communications device - where information is conveyed to you through multimedia such as animation, video, graphics, text and audio.
For example, when you watch an informative video, attend a webinar, read an informative e-book, listen to a podcast, socially collaborate in an online discussion forum, participate in a Massive Open Online Course (MOOC) or participate in an interactive self-paced training module.
What We CAN do for you - in a nutshell..
We will work with you to complete a performance needs analysis to identify the areas where digital training would empower your organisation. Depending on your training requirements and budget - we will custom-design a digital solution to complement your entire 'blended' training program.
'Click the office scene to see some example learning solutions.'
Viasynergy's ELEARNING SOLUTIONS
ViaSynergy will collaborate with you to understand your complete Learning and Development requirements and identify where digital learning technologies would enable your organisation to achieve greater employee productivity and business results.
Take a look at some example learning solutions.
Please email Sarah Levy at sarah@viasynergy.co.uk for a free initial chat. Or call us on 0044 1481 263390.
ViaSynergy Limited: Reg. Number: 60503 Reg. Office Address: La Bonne Vie, Rue Des Issues, St Saviour Guernsey GY7 9FS