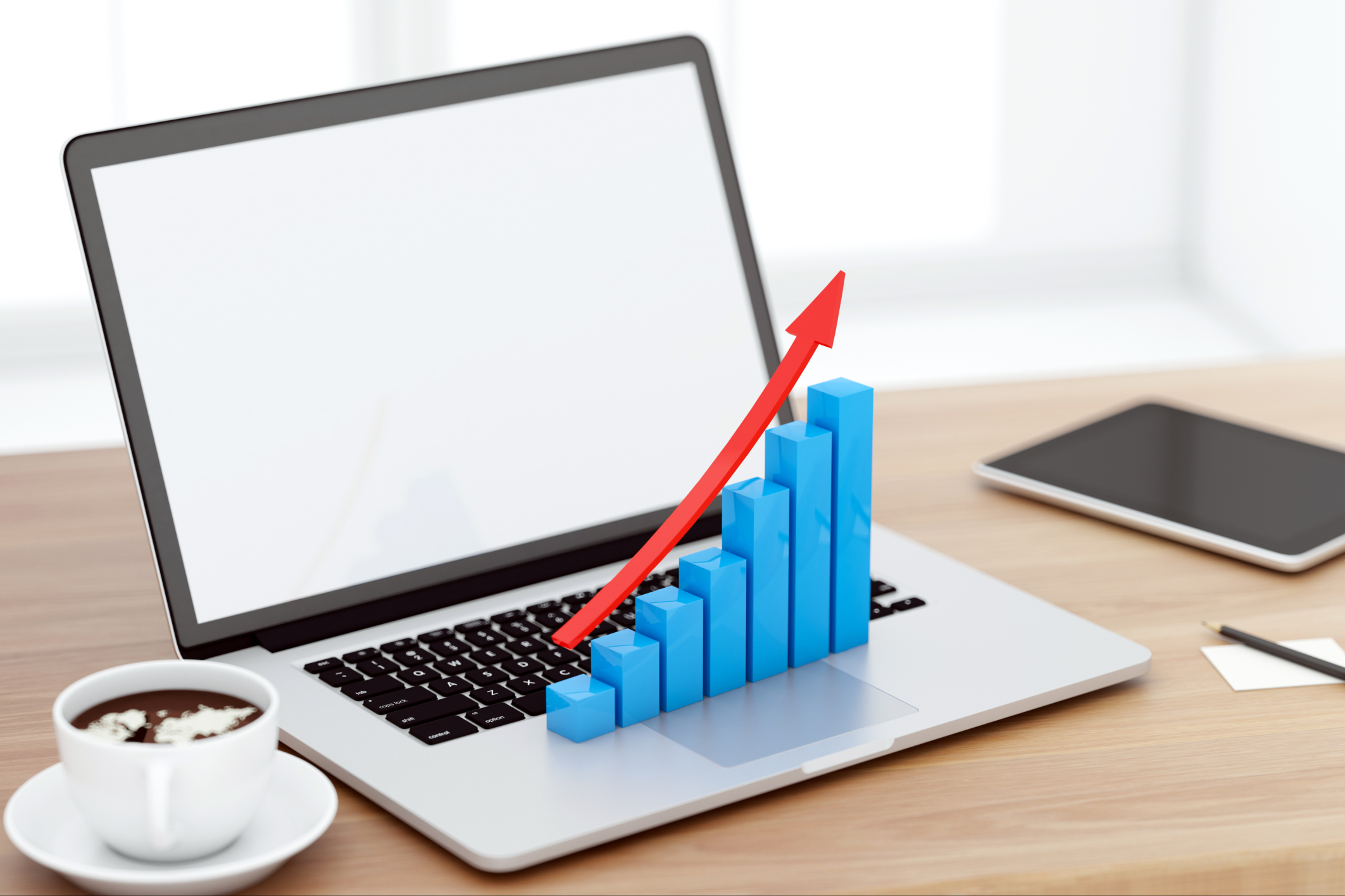 Benefits of Digital Training
In short, eLearning is fun, engaging, cost-effective, personalised, customised and aids knowledge and skill retention - and it can be blended with all other forms of training.
Have a look at the main benefits of eLearning training detailed here.
17 great benefits of elearning
It's fun! - 'eLearning engages the senses and stimulates learning through doing.'

Modules are short and timely! - 'In 10-20 minutes, eLearning modules can bridge gaps in knowledge, skills and / or behaviour.'

Learning is personalised. - 'Individuals can achieve specific training objectives by directing their own learning and progressing at their own pace.'

Learning is in context. - 'Multimedia, such as video, can be used to bring key learning concepts and scenarios to life - in context, for greater impact.'

Learning can take place in a risk- and danger-free environment. - 'No need to worry about potential costly mistakes, damage or injury while training!'

It is an effective method of conveying company messages.

It can be blended with traditional forms of face-to-face Instructor Led Training and other digital training.

eLearning is mobile and flexible. - 'Individuals can take their training on their office computer, or while on the move - on their laptop, tablet or smartphone!'

Enables employee accreditation.

Enables your company to meet on-going regulatory standards.

Forms part of professional development plans.

Reflects knowledge, understanding and skill level of employees through quizzes and knowledge checks. - 'You can even print off a certificate!'

Builds Senior Management Team trust and confidence in employee understanding and capabilities.

It empowers employees with greater skills and understanding. - 'It gives them confidence, satisfaction and feelings of self-value.'

It's repeatable. - 'You can repeat elements of each module and / or all of the modules as many times as you like.'

It's cost effective! - 'There are no costs incurred through away training e.g. through travel, accommodation etc..'

Produces a healthy Return on Investment. - 'Improved employee performance results in an uplift in business efficiencies, revenue and subsequent profits.'
Let's start a conversation - call us on 0044 1481 263390 or email Sarah at sarah@viasynergy.co.uk. Or, first take a look at our solutions.