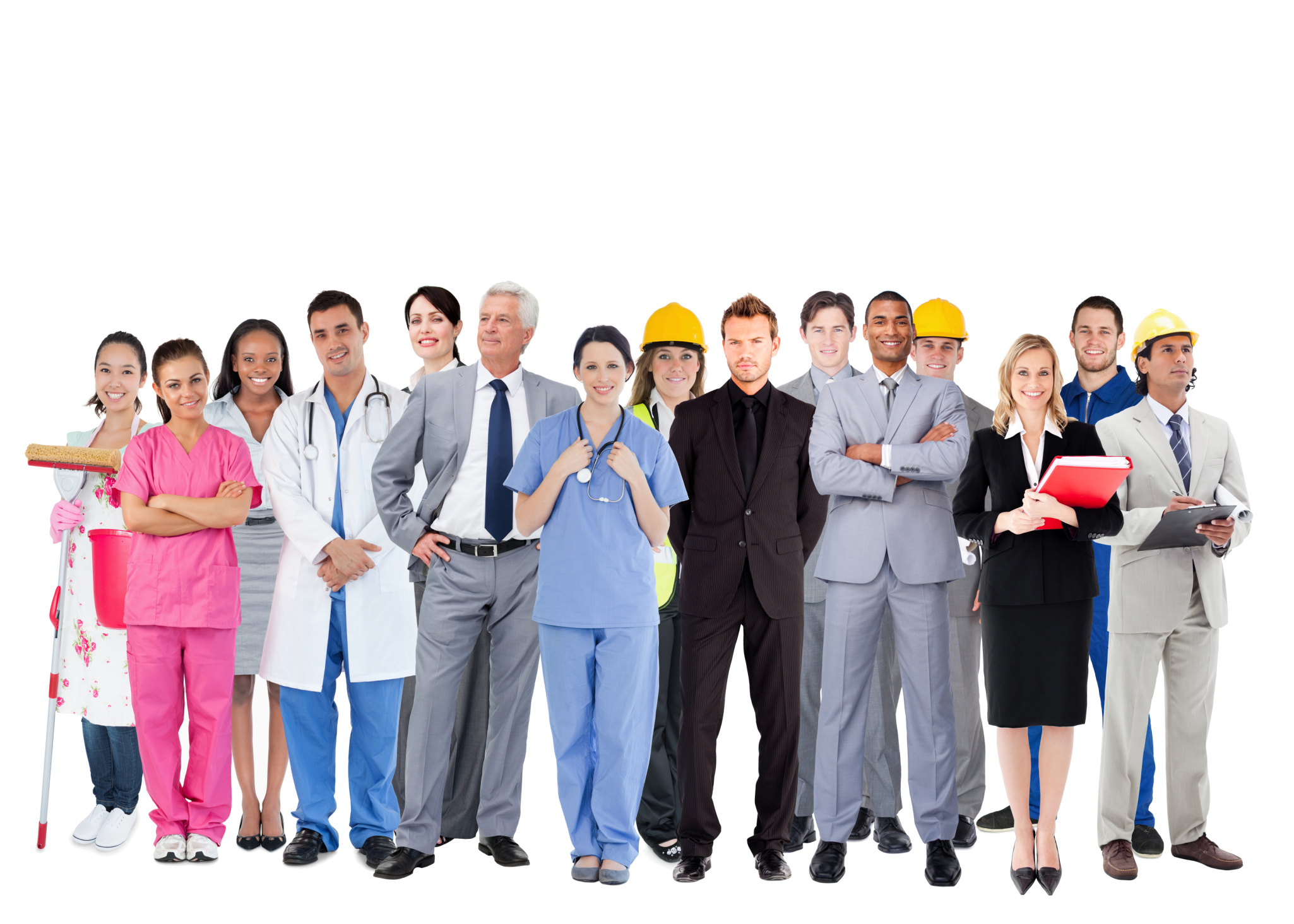 eLearning Areas of Digital Training
eLearning can be designed to meet generic or specific business training / learning objectives across all areas of work - in any industry.
Here are some examples of how eLearning can meet varied business training needs for access anytime, at any location with any digital / online mobile device.
what specific employee KNOWLEDGE and skills gaps keep recurring?
Here are some example training areas that benefit from the use of custom-designed digital modules:
Induction - 'Use video and animation, for example, to introduce new employees to your company and let them see the value they will add to your business.'
Corporate – 'Illustrate your business vision, values, beliefs, targets, strategies, policies, infrastructure, people etc. to create a collective understanding and drive.'
Compliance and regulatory - 'Enable employees to take short, up-to-date, topical, scenario-based modules on AML rules and procedures - and use knowledge check points to keep track of employee understanding and completion.'
Cyber Security -'Build up employees' cyber security awareness and fraud detection skills to protect your company from Social Engineering cyber attacks!'
Products and Services - 'Train sales and customer service personnel about the features and benefits of new products and services.'
Business strategies, processes and practices - 'Highlight how new strategies or processes will add value to the way teams work together.'
Sales – 'Exemplify best sales and customer service practices, strategies and expert tips when interacting successfully (or in comparison - not so successfully) with a variety of customers.'
Adding value - 'Highlight key situations where each employee can add value in every aspect of their daily business life.'
Health and Safety - 'Illustrate the company's health and safety procedures.'
Specific knowledge, skill and / or behaviour development - 'Enhance employees' capabilities to do their tasks with expert levels of performance, understanding and confidence.'
Software application knowledge - 'Show employees a click through path of how to effectively use applications.'
Soft skills - 'Develop employees' management, coaching, team and client rapport-building, communication skills.'
Corporate Social Responsibility - 'Develop employees' knowledge of how to maintain the company's social and environmental responsibilities.'
Operations and Construction - '3D Modelling and animation can be used to help train engineers, operators, medical staff etc. about the inner workings of equipment, engines and mechanical parts to illustrate features, use and operability.'
Please take a look at our Learning Solutions. Or email Sarah at sarah@viasynergy.co.uk for a free initial chat.