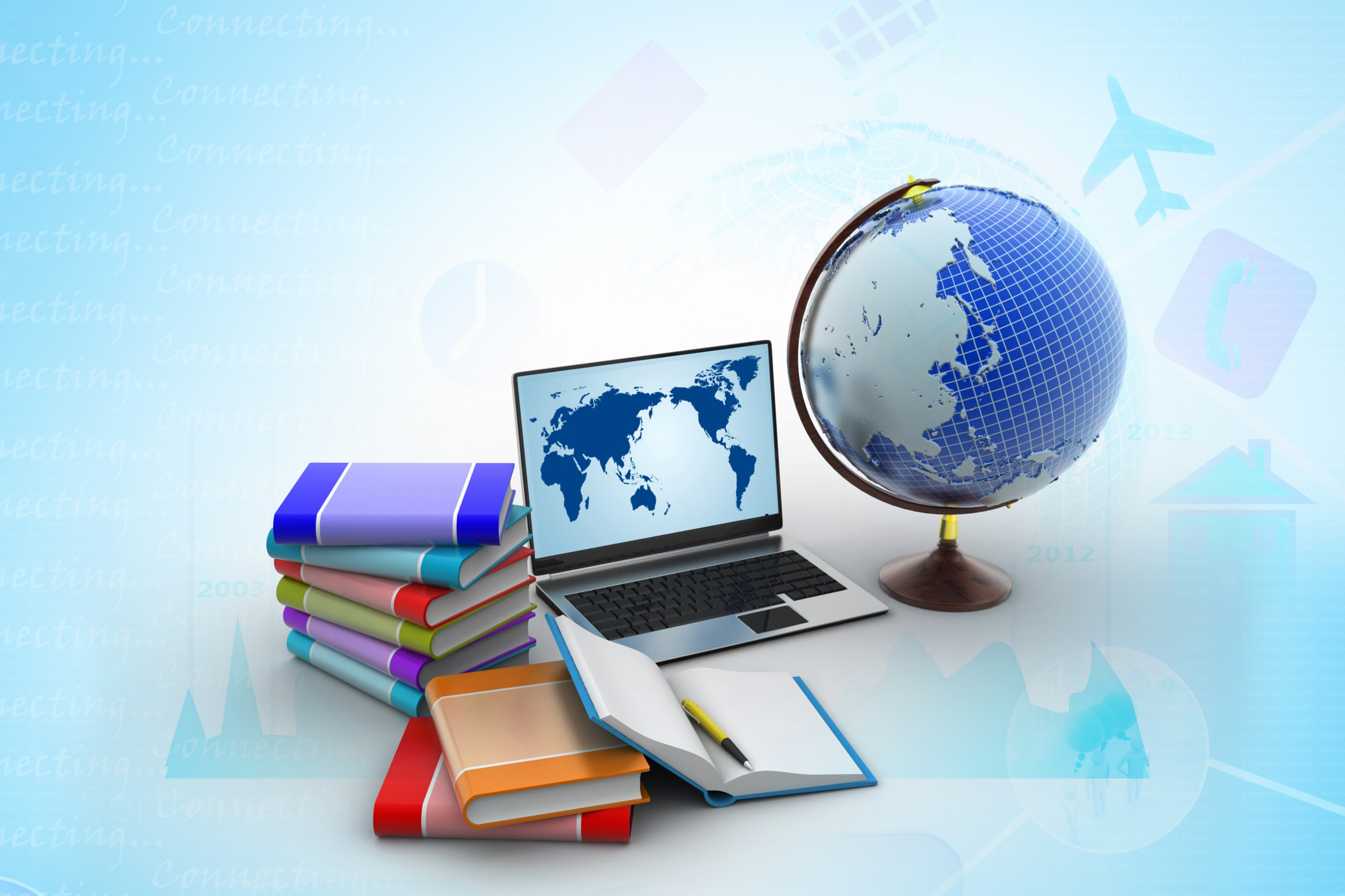 About team location background experience
We will work with your company to create outstanding eLearning training solutions.
KEY THINGS TO KNOW ABOUT VIASYNERGY
ViaSynergy is an eLearning training company founded by Sarah Levy, a Senior eLearning Instructional Designer, based in Guernsey, C.I.
Sarah was born in Guernsey and has a B.Ed. in Secondary teaching from De Montfort University, England, and an M.Ed. in Educational Psychology from U.B.C. in Vancouver, Canada, plus 15 years experience in eLearning training design for companies such as GlaxoSmithKline, Siemens, BT, Eversheds, DHL, Colt Telecoms, Thomson Reuters, UKERNA, The Carbon Neutral Company, O2 and UBS Investment Bank.
ViaSynergy's aim is to create the highest quality of eLearning training (digital / online training) for companies of all sizes and from all industry sectors - with generic and bespoke training needs.
Clients
Sarah has designed eLearning training for several blue chip clients. Training areas included: product and service features, market analysis, business strategies, processes, corporate vision and values, new joiner, procurement, operations, sales, compliance and regulatory, communication skills, management / coaching and reporting.
Please contact Sarah at sarah@viasynergy.co.uk to start a conversation or call 0044 1481 263390.
ViaSynergy Limited: Reg. Number: 60503 Reg. Office Address: La Bonne Vie, Rue Des Issues, St Saviour Guernsey GY7 9FS