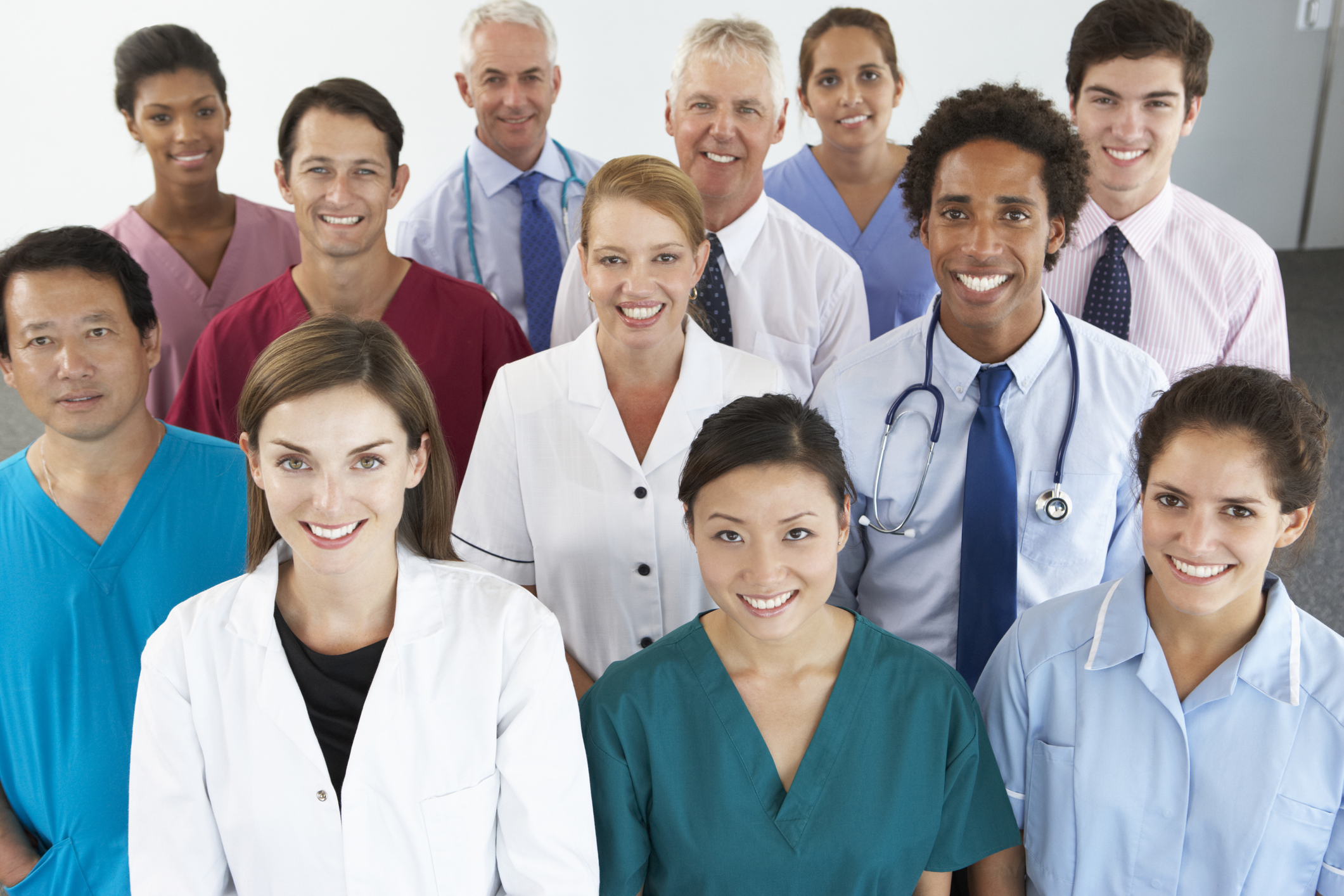 ISABELLE VETS EXAMPLE SOLUTION
We worked in collaboration with Isabelle Vets to understand their specific training needs - in alignment with their business objectives.
EXAMPLE DIGITAL L&D SOLUTION
ISABELLE VETS
The project started with an initial chat to understand the 'big picture' business challenge and training needs.
ViaSynergy then worked in collaboration with Isabelle Vets to deliver the project using a step-by-step process of Analysis, Design, Development, Implementation and Evaluation - with iterative design and development check-points to ensure a common focus.
Here is an example of our working practices as they evolved with Isabelle Vets.
ViaSynergy initiated the project by carrying out:
A training / business needs analysis (known as Project Scoping) with Veterinary Partners
An interview with the Head Receptionist to identify her evaluation of Induction training needs
Observation of Receptionists performing core tasks
Discussion with Receptionists to understand their core tasks
An entire employee training evaluation survey.
As a result of analysing the practice's training requirements, ViaSynergy presented the partners with:
A 5 year staged digital training strategy to blend with ILT sessions and on-the-job performance coaching,
Identification of the core training areas where custom-designed digital training modules would effectively bridge competency gaps,
Proposed multimedia treatments to be used in the design and development of each of the core modules with production cost estimates,
The most suitable and cost-effective Learning Management System to meet the practice's current and future, growing L&D needs.
In keeping with the recommended digital training strategy and proposed module development, ViaSynergy was able to:
Source a suitable and cost-effective eLearning production company to produce and deliver the proposed custom-designed multimedia modules,
Coach the Head Receptionist in how to effectively capture 15+ 'how-to' systems explainer videos,
Edit the videos to remove redundant frames and background noise, convert the videos to mp4 file format and apply transitions.
Through a collaborative approach ViaSynergy was able to:
Set-up the selected Learning Management System,
Train and support the Head Receptionist in uploading the systems micro-learning explainer videos to the LMS,
Create a Receptionist Induction Training Program on the Learning Management System,
Upload other non-digital training materials to the LMS as 'job-aids' as part of the Induction training program,
Create personalised Learning and Development dashboards for each employee,
Assign Receptionists to the Induction Training Program with email notifications sent out from the LMS,
Train each employee in how to access their programs and in how to use the key features of the LMS - plus explain the 'gamified' elements of the LMS, such as scoring and badges.
In order to evaluate the success of the entire digital training solution, ViaSynergy:
Informally interviewed each Receptionist to evaluate their feedback on the LMS and their assigned Induction training program - which was highly positive with 100% employee engagement and demand for future training provision on the LMS.
Presented project feedback to the Veterinary Practice Partners to explain what had been achieved in terms of knowledge and skill development, and discussed future digital training aims as part of the staged training plan.